WEB DESIGN SERVICES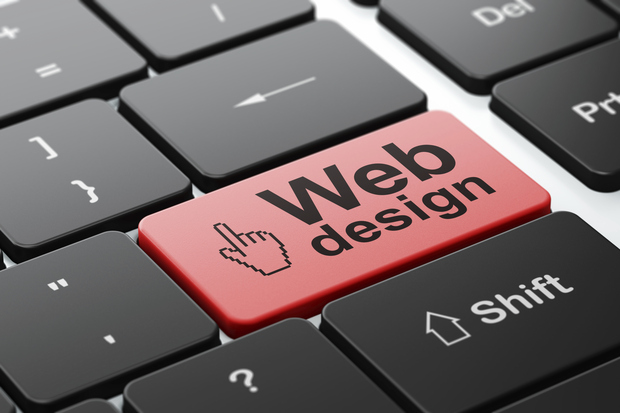 V Solve Enterprise is a malaysia web design company, we provide services such as website design, website revamp, website redesign and also ecommerce web design and professional web design.
We first will go understand customer requirement, study customer business natural, base on the target market and product / services of customer business. we then come out with a few relavent design for the customer to review and choose the best fit for their favor.
PROFESSION USER INTERFACE (UI) DESIGN
With our speciallized UI designer, we are confident to provide customer a more more enriched enviroment web design, and better user expriences for site visitors
Research shows that web site with user friendly UI design can increase customer expriences in exploring through your website. While retain visitors for staying long on your site.
Visitors will found them self more easy to browse or navigate through the site, and get benefits out of the website easily. With this will be able to create a Win Win situation for both site owner and the site visitors.
ATTRACTIVE COLOR SCHEMA DESIGN
Studies shows that website with beautiful color schema can attractive customer and retain customer for paying more attention to your web content. Visitors also more easy remember the content and will return to the website more often to checks for updates.
Our mission is to help all customer increase chance of getting more new customers or visitors by applying unique attractive and user friendly web design.
MOBILE READY RESPONSIVE WEB DESIGN (RWD)
While smart phone, Apple Ipad, Samsung Galaxy Tab, Sony Xperia Tab and other hand held devices had been getting more and more popular. There is a essential needs for web site owner to own a web site that support wide range of mobile devices, such as iphone, sumsung, any other andriod mobile devides.
The answer here is RWD which stand for Respsonsive web design. Responsive web design is recommended by Google and found to be SEO frienldy, with this it had an advantage of allowing visitors to search from google, yahoo and bing or other major search engine.
RWD also found to be cost effective while it helps save cost and easy to manage.