IT Out Sourcing, Testing, Maintenance & Support
IT OUTSOURCING 
IT outsourcing (as a part of an outsourcing definition) is the use of external service providers to effectively deliver IT-enabled business process, application service and infrastructure solutions for business outcomes.
Outsourcing, which also includes utility services, software as a service and cloud-enabled outsourcing, helps clients to develop the right sourcing strategies and vision, select the right IT service providers, structure the best possible contracts, and govern deals for sustainable win-win relationships with external providers.
Outsourcing can enable enterprises to reduce costs, accelerate time to market, and take advantage of external expertise, assets and/or intellectual property.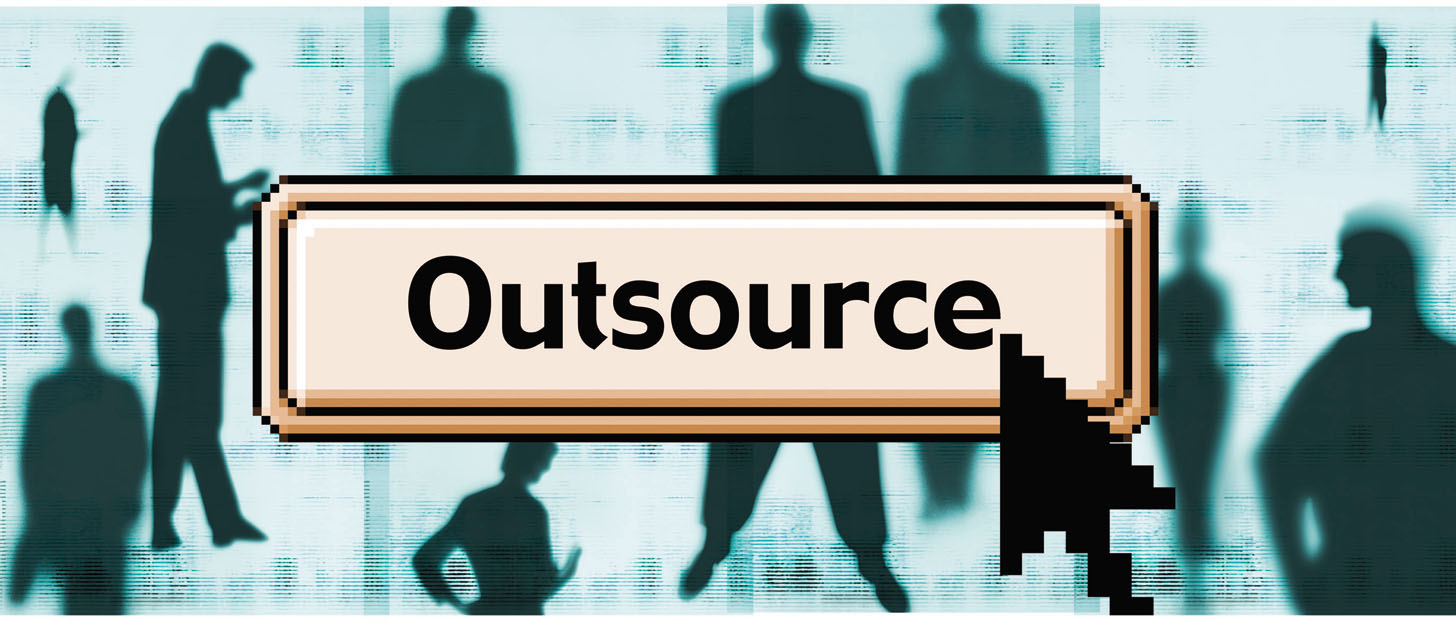 Testing & Maintenance
When it comes to a software or mobile application, users are anticipating for the application that works all the time – wherever they roam. Webdunia application testing and maintenance experts take this challenge and serve you end-to-end application testing and maintenance solutions for smooth functioning and extending life of an enterprise application.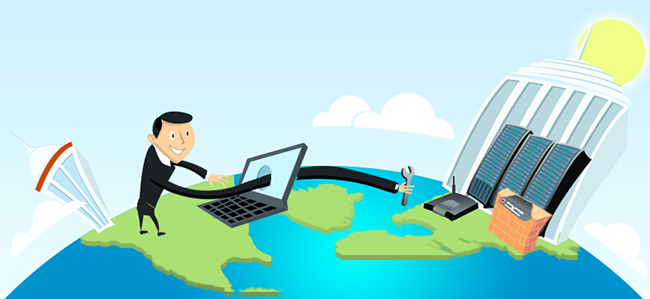 The explosion of software and mobile apps demands for ultra-modern testing approaches for premium results.
APPLICATION TESTING
Our application testing process includes test requirement analysis, test planning, test case designing, test case execution, test results analysis and reporting.
APPLICATION MAINTENANCE & SUPPORT
Our maintenance and support model is intended to ascertain availability of systems, improve scalability, leverage process maturity, and deliver momentous benefits to you.